How to enter a code:
1.) Proceed to checkout.
2.) Enter your discount/coupon code in the field to the right of payment information. See the screenshot below for a visual reference of what the checkout page will look like.
If you get an error message follow these steps:
Check to see if you entered the code correctly. Do not include spaces.

Check to see if your code has expired.

Codes that are preset with expiration dates will become invalid after midnight CST of the specified day.
Be sure you are completing the transaction on a web browser rather than the app.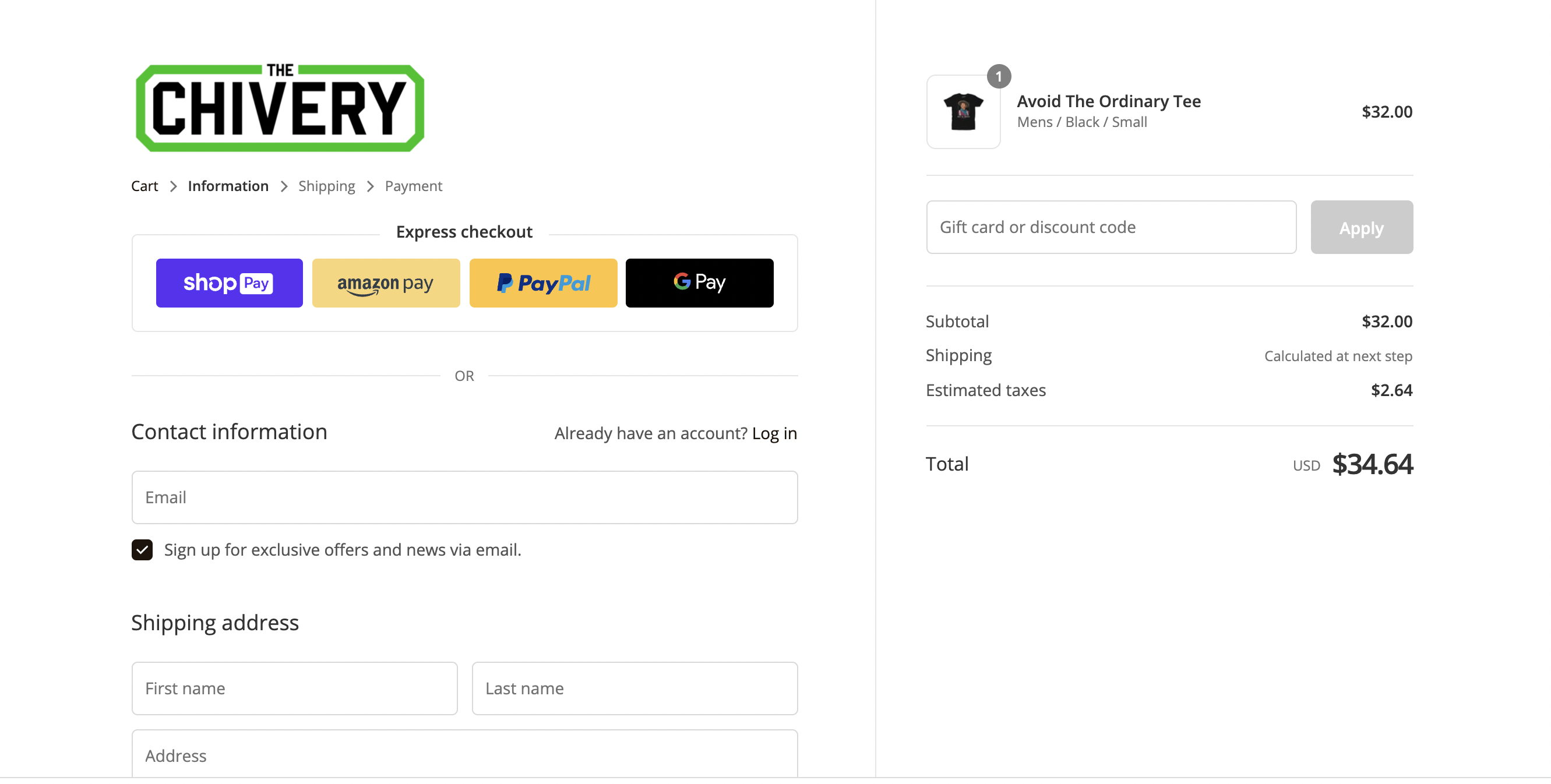 If you have questions about the validity of a coupon code, please contact us.